Broadbase Furniture Sollutions
Edititorial Design, Brand Design
01–01–2022
Client: Broadbase Furniture Sollutions
Team: Bobbie Galvin
Location: London/Devon

Bringing together the brand Idenity ascross various touch points for company Broadbase Furniture Sollutions.

Full case study coming soon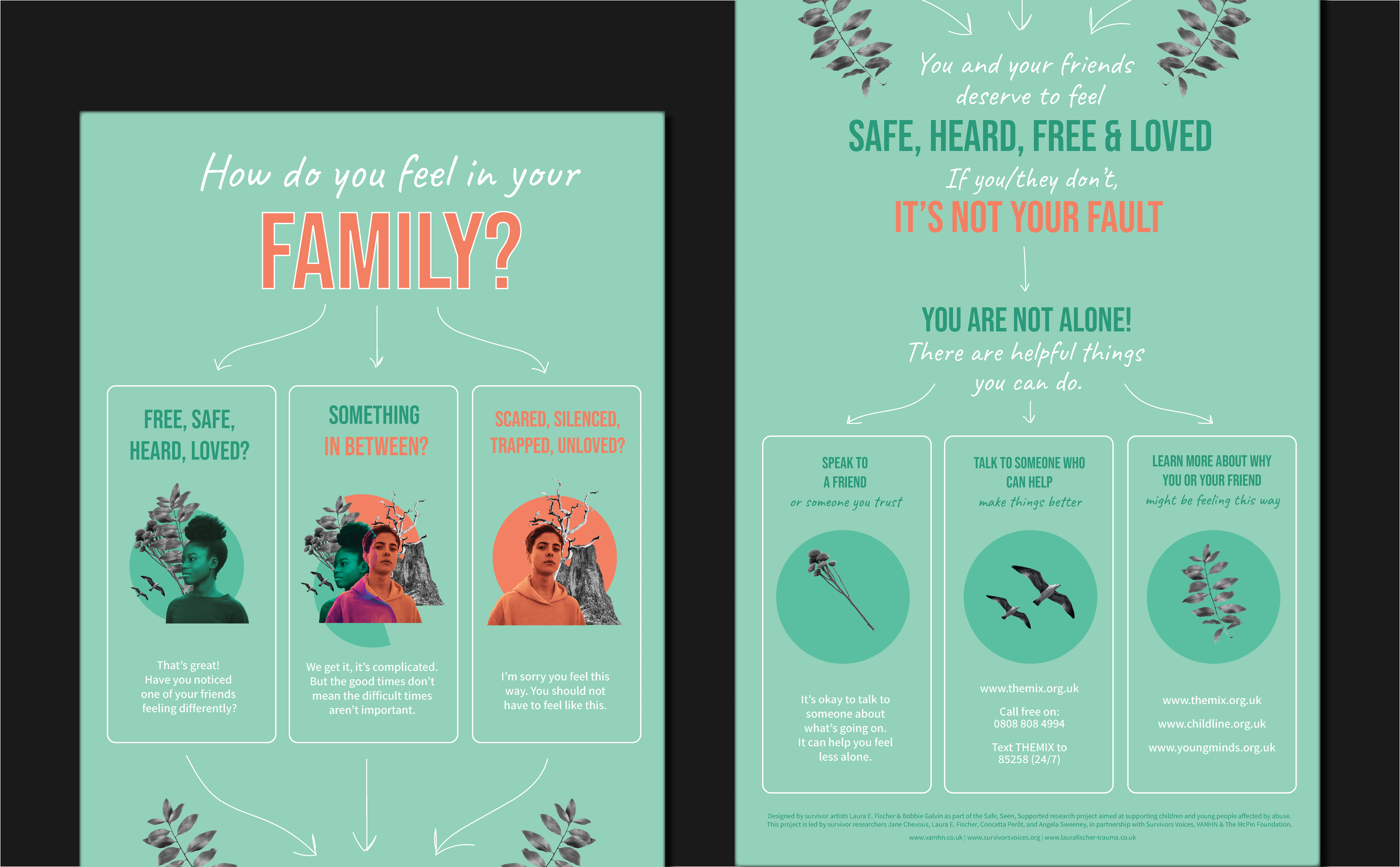 Client: Survivors Voices - VAMHN - McPin Foundation
Team: Bobbie Galvin, Laura E. Fischer
Location: London


A campaign to reach and help children and yound people experiencing abuse in their households. This campaign was lead by adult survivors who were once these children and practitioners who support survivors. A report and infomation graphic were produced as a result of their findings. This campaign was made during the hight of the pandemic, all the people involved collaborated remotely.

Public Mental Health - Conceptual Framework
Information Design
08–10–2021
Client: NIHR - School for Public Health Research
Team: Bobbie Galvin, Laura E. Fischer
Location: London
This is a Conceptual Framework for Public Mental Health is an interactive web-based tool that brings together evidence fromvacademic research, reports, and practitioner and public consultations to map out the factors affecting mental health acrossvall stages of a person's life, including links to key evidence and lived experiences. It has been developed as part of the NIHR School for Public Health Research Public Mental Health Programme.
To see this Conceptual Framework Please visit:
︎︎︎www.publicmentalhealth.co.uk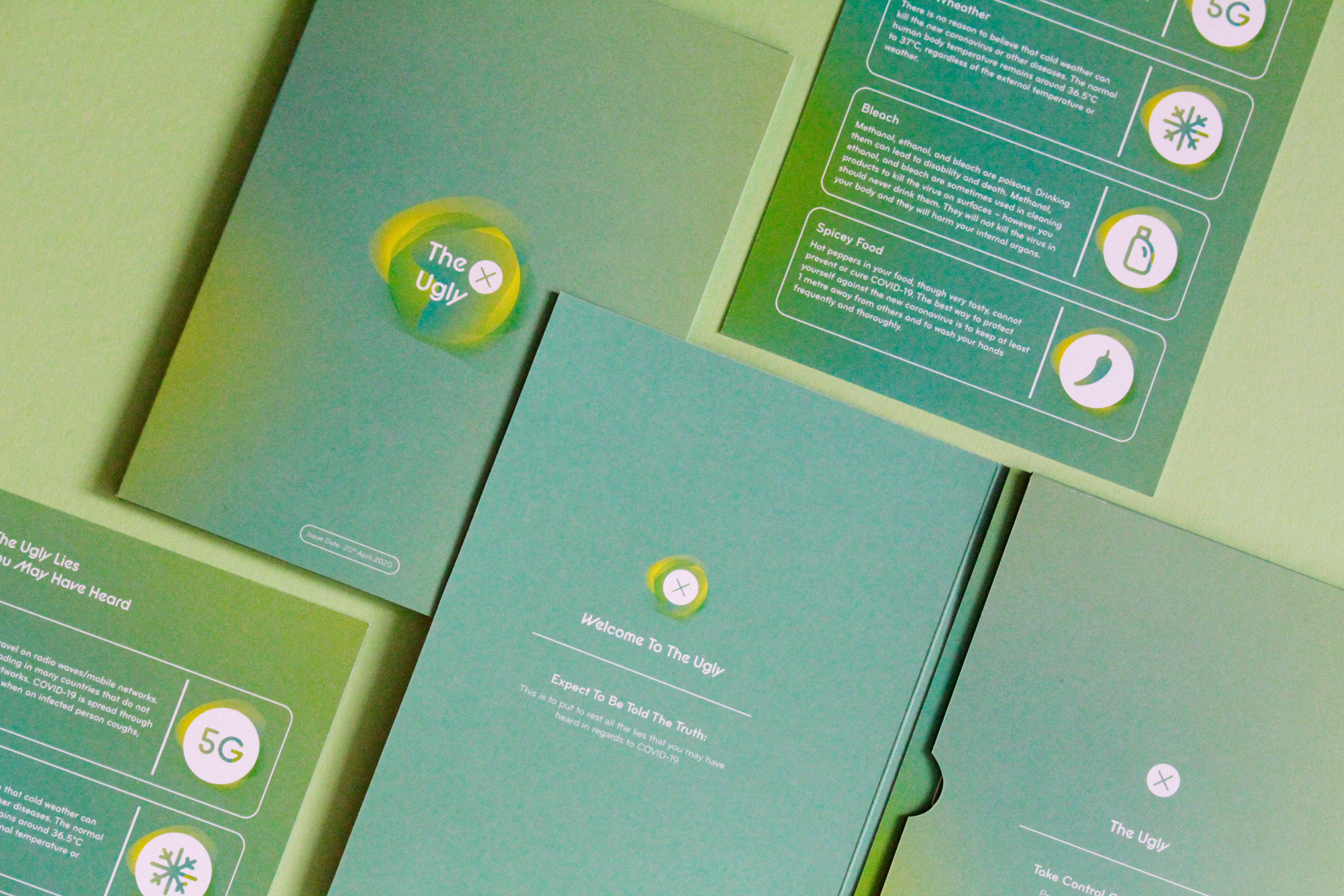 Client: Self Initiated
Team: Bobbie Galvin
Location: Kings Cross, London

This project rebrands standard information provided during the first outbreak of COVID-19. People's lives in the height of COVID-19 were feeling extremely out of control. News and information were flying everywhere and people felt bombarded. This is where The Good (positive information) The Bad (negative information) and The Ugly (false information) steps in, It reestablishes control and structure into peoples lives, by giving them the power to prescribe their own news and information on COVID-19.

These packages were sent around to communities in London and Devon during lockdown.