Salcombe Coffee Company
Creative Strategy, Brand Ideinty
10–07–2019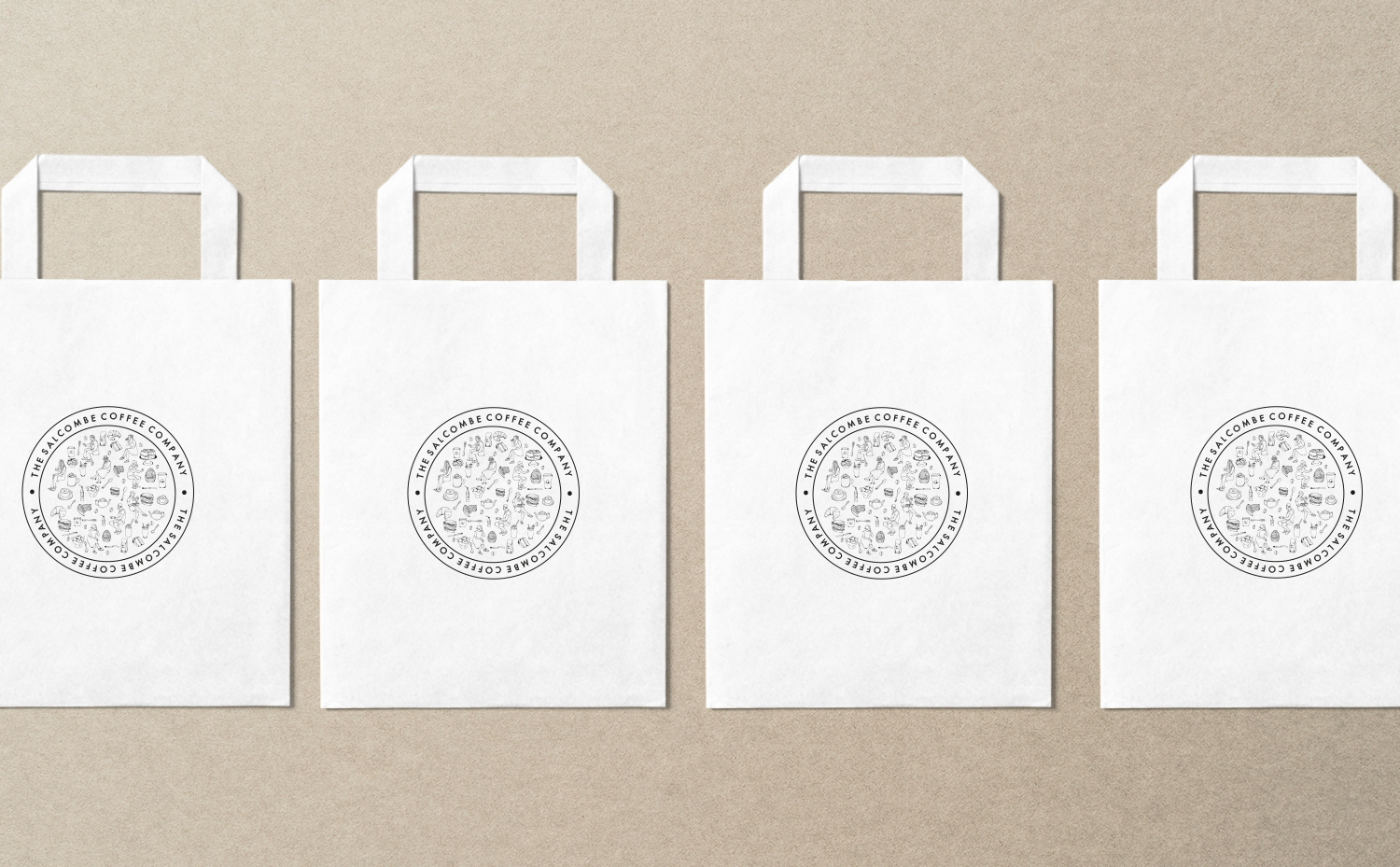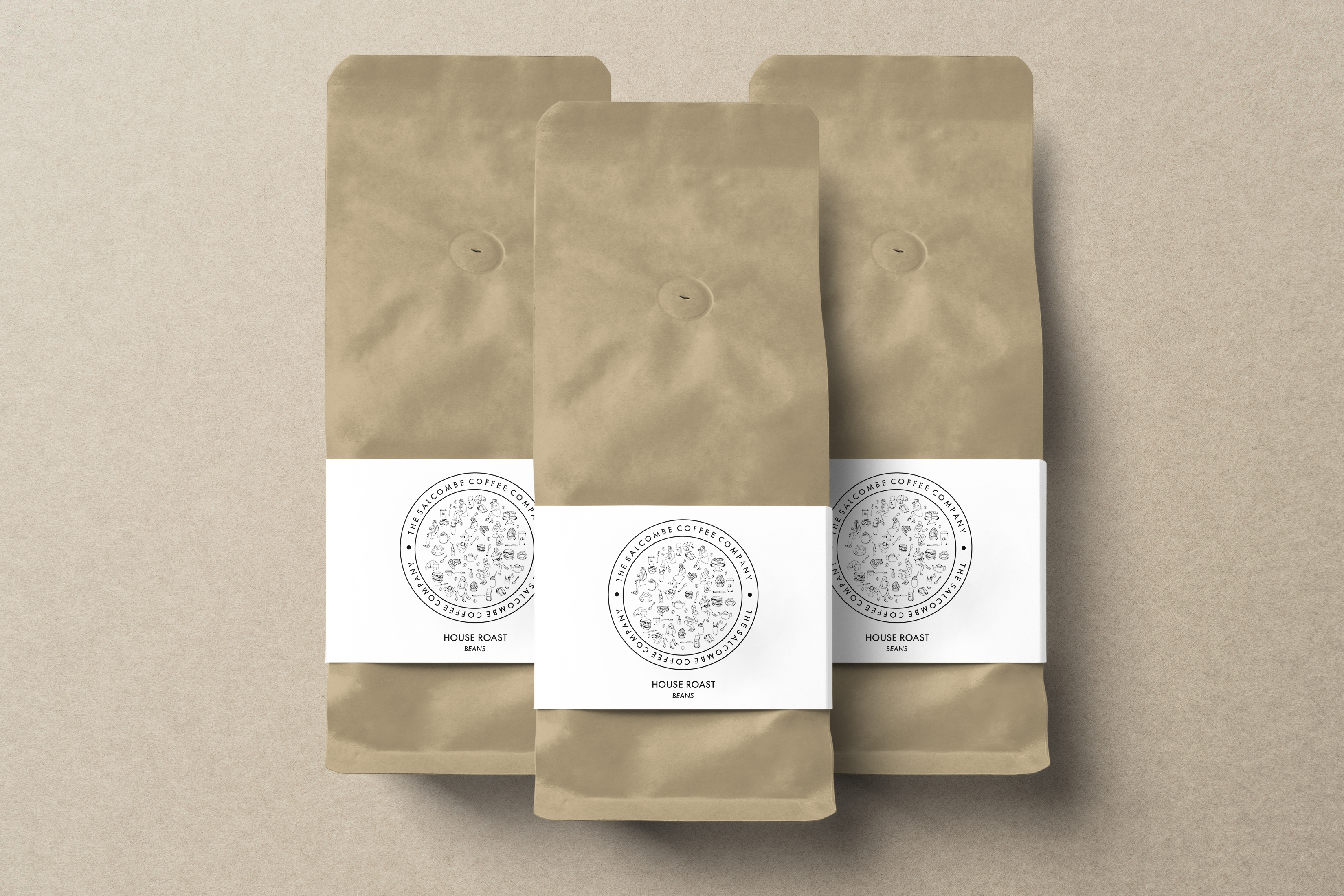 Client: Self Initiated
Team: Bobbie Galvin
Location: Kings Cross, London

Branding a small coffee shop as well as bistro based in south west Devon. The visual idenity was inspired by Jayne the owner's story. Family was not just Jaynes husband and children but also the community that she lived in. It was the people that came into the cafe everyday. Therefore 'Family' would be put at the centre of its identity.

Brand Archetyple Direction (creative strategy):
Therefore the brand would embody the archetype of the Everyman. The everyman allows you to feel accepted within a group, because everyone should be seen and valued. The extraordinary is nothing of interest, this brand appreciates the simple things in life. "Everyone both men and women are equal". People often believe being extraordinary gives you significance, but for the Everyman this is not the case you are worthy by just being you. Other names for the Everyman are: The solid citizen, and the good neighbour.